Terrence Mawawa| Former National People'Äôs Party spokesperson Jeffryson Chitando has categorically described those who claim the shortage of basic commodities is a result of panic buying as 'Äústupid and stubborn'ÄĚ elements.
"Stupid and only stupid people claim the shortage of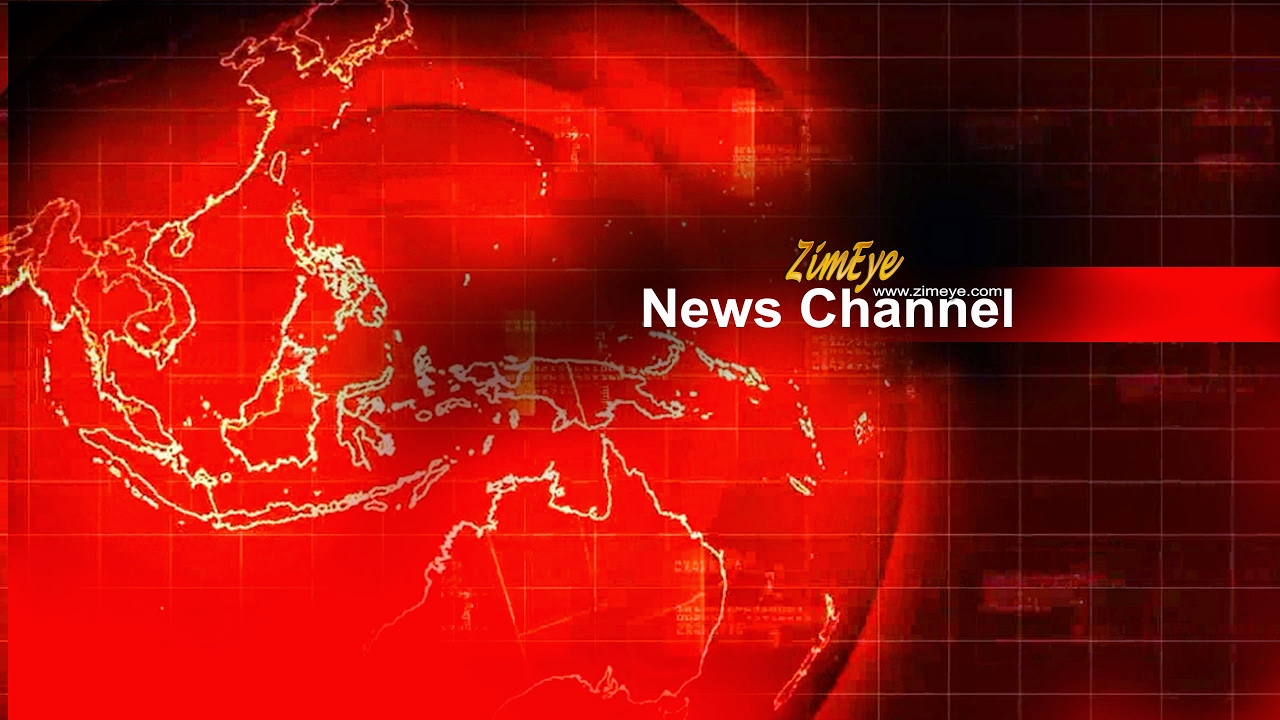 goods in Zimbabwe is due to 'Äúpanic buying'ÄĚ.
This is called "Lack of confidence
in Mnangagwa'Äôs government,'ÄĚ said Chitando in a statement yesterday.
Government sympathisers have embarked on a massive campaign to sweep under the carpet ruling party officials' glaring errors in a desperate bid to shift the blame for the economic woes to imaginary economic saboteurs.
If our services have assisted you, our work would be much more secure with your help –¬†

For as little as ¬£5, you can support ZimEye 'Äď and it only takes a minute.¬†